UW offers market leading, unbeatable mobile phone tariffs
UW Mobile tariffs are available on a sim-only basis, with no lengthy contracts or tie-ins – all on the company's super-fast 4G network (soon to be 5G). Utility Warehouse Mobile is also a Which? (Recommended for Mobile Provider 2020 service) recommend service!
If you are looking for great value and great service, then UW offers all the latest handsets, with two super simple tariff options and no in-contract price rises – which is quite unique! UW's most popular and market leading tariff includes unlimited data, minutes and texts for just £20 per month!
UW offer incredible value with their market-leading tariffs, which mean the more SIMs you take, the more you'll save. That's up to four SIMs with unlimited data, calls and texts, all in one simple bill and UW offer 30-day rolling tariffs flexibility and control over payments.
With UW, you are in control, with no surprises & great flexibility
UW offers the perfect alternative to over-priced pay-as-you-go mobile phone tariffs and ensures that members have the piece of mind that they cannot spend more than their chosen price plan. Monthly prices will never be increased during contract and once a contract has ended, UW stops charging for the cost of the contracted handset. UW tariffs start from just £10 per month, but can be adjusted within contract to ensure that a member has the most cost effective combination of data, calls and other tariff benefits.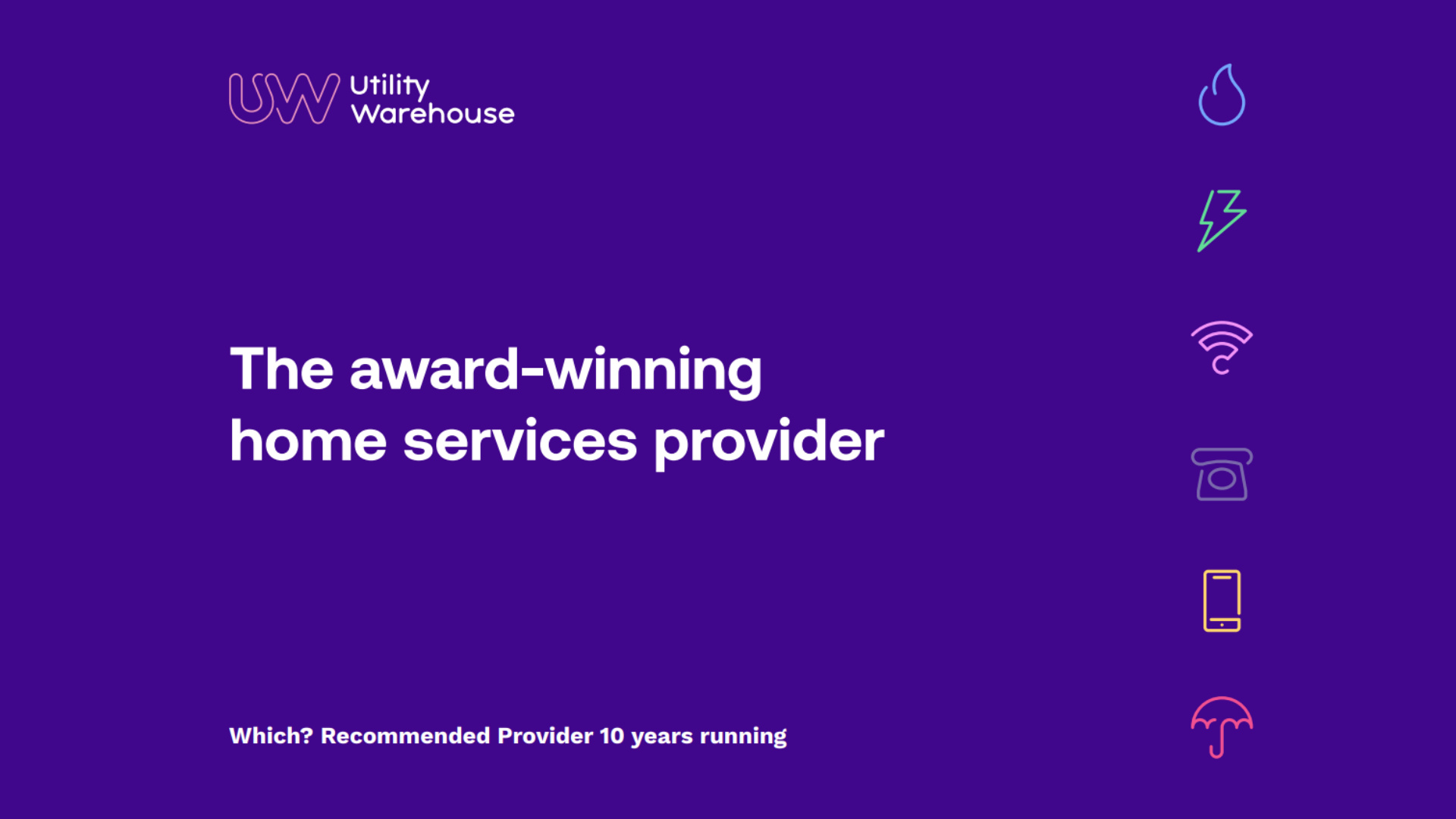 Can I keep my old mobile phone?
Keeping your old mobile phone is a great way of saving even more. This works fine as long as your current mobile phone is unlocked or already configured to work with the EE Network. If a mobile phone is 'locked', in most cases it is possible to obtain an unlock code.
Does UW offer good coverage?
UW uses the UK's largest and fastest mobile network – EE. With EE, UW customers can access 4G connectivity and will experience the very best mobile phone coverage. The EE network offers 4G, 3G and 2G, with up to (4G) 99% UK coverage, which is better than all other networks. Click here to check our mobile coverage.
Can I keep my existing mobile phone number?
Most people choose to keep their existing mobile phone number and this is very easy to do with UW. This involves requesting a Port Authorisation Code (PAC) and can be achieved by requesting a PAC via Text. In most cases, transferring to a mobile service with UW does not require any direct contact with the previous provider. When keeping their old mobile number, most people experience no down time when changing to UW.
This year's 14th Annual Which? Awards recently announced Utility Warehouse (UW) as their Which? Utilities Brand of the Year. The 2020 awards are significant in respect of recognition given to companies who have gone above and beyond in this challenging year where Covid-19 has been central to so many business challenges. Other brands recognised by […]
This is a story of Wayne Coupland, his recipe to success with UW and 'rewirement' from the role of Network Director. Tonight's Big Night in with Wes Linden was pivotal on so many levels. One thousand UW Partners joined Wes (via Zoom) and his special guest was the 'one and only' Wayne Coupland, who only a […]
UW (Utility Warehouse) has always had a strong mobile proposition. In fact, earlier this year UW was awarded Which? Recommended Provider for Mobile 2020. Interestingly, it was only the month before (March), that UW was also named as Which? Recommended Provider for Broadband, bringing the Company to 30 Which awards to date. In the mobile […]