Utility Warehouse (UW) Landline
Guaranteed savings on your calls with UW Landline
UW Landline offers cheaper calls, 365 days a year plus unlimited free landline and mobile calls to other Utility Warehouse members. In addition, with this service there is no minimum contract term and members get great value on all the usual additional services.
Amazing value with Utility Warehouse Landline
Utility Warehouse home phone line rental is amongst the lowest available. Call bundles cost from just £3 (off-peak) – £10 (peak) per month and include unlimited free calls to UK landline (beginning 01, 02, 03) and mobile numbers.
Guaranteed savings on calls
Free calls to other UW members
No lengthy contracts
Best value on additional services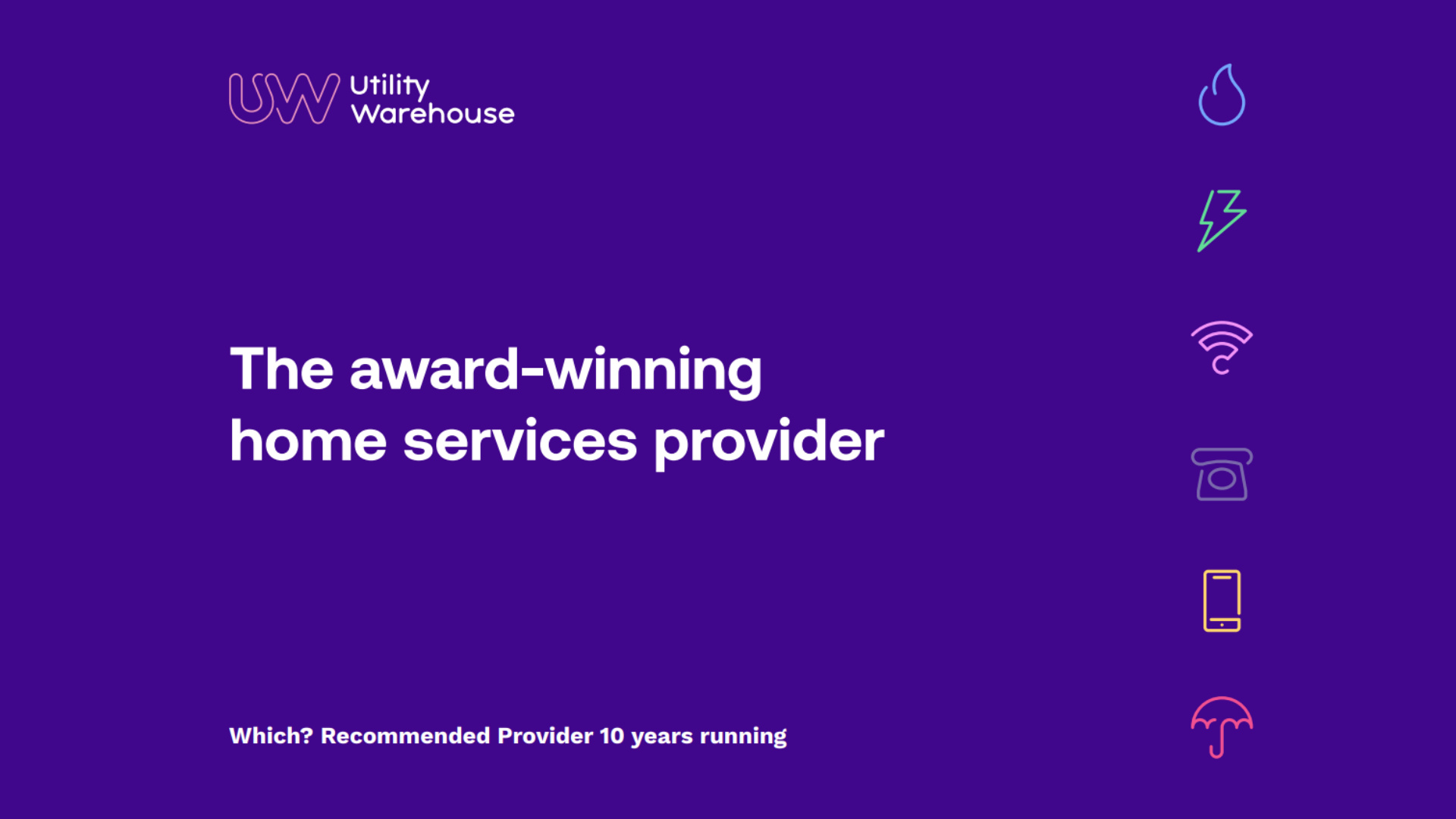 UW Landline additional services
With the UW home phone service, get  cheaper calls, 365 days a year. Additional services include: anonymous call rejection, caller display, call diversion, call minder, call minder plus, call waiting, choose to refuse, international boost, peak saver, off-peak saver and three-way calling.