Utility Warehouse (UW) Landline
Guaranteed savings on your calls with UW Landline
UW Landline offers cheaper calls, 365 days a year plus unlimited free landline and mobile calls to other Utility Warehouse members. In addition, with this service there is no minimum contract term and members get great value on all the usual additional services.
Amazing value with Utility Warehouse Landline
Utility Warehouse home phone line rental is amongst the lowest available. Call prices are as much as 48% cheaper than other major home telephone service providers. Call bundles cost from just £3 per month and include unlimited free calls to UK landline and mobile numbers!
Guaranteed savings on calls
Free calls to other UW members
No lengthy contracts
Best value on additional services
Perfect for Virgin Media customers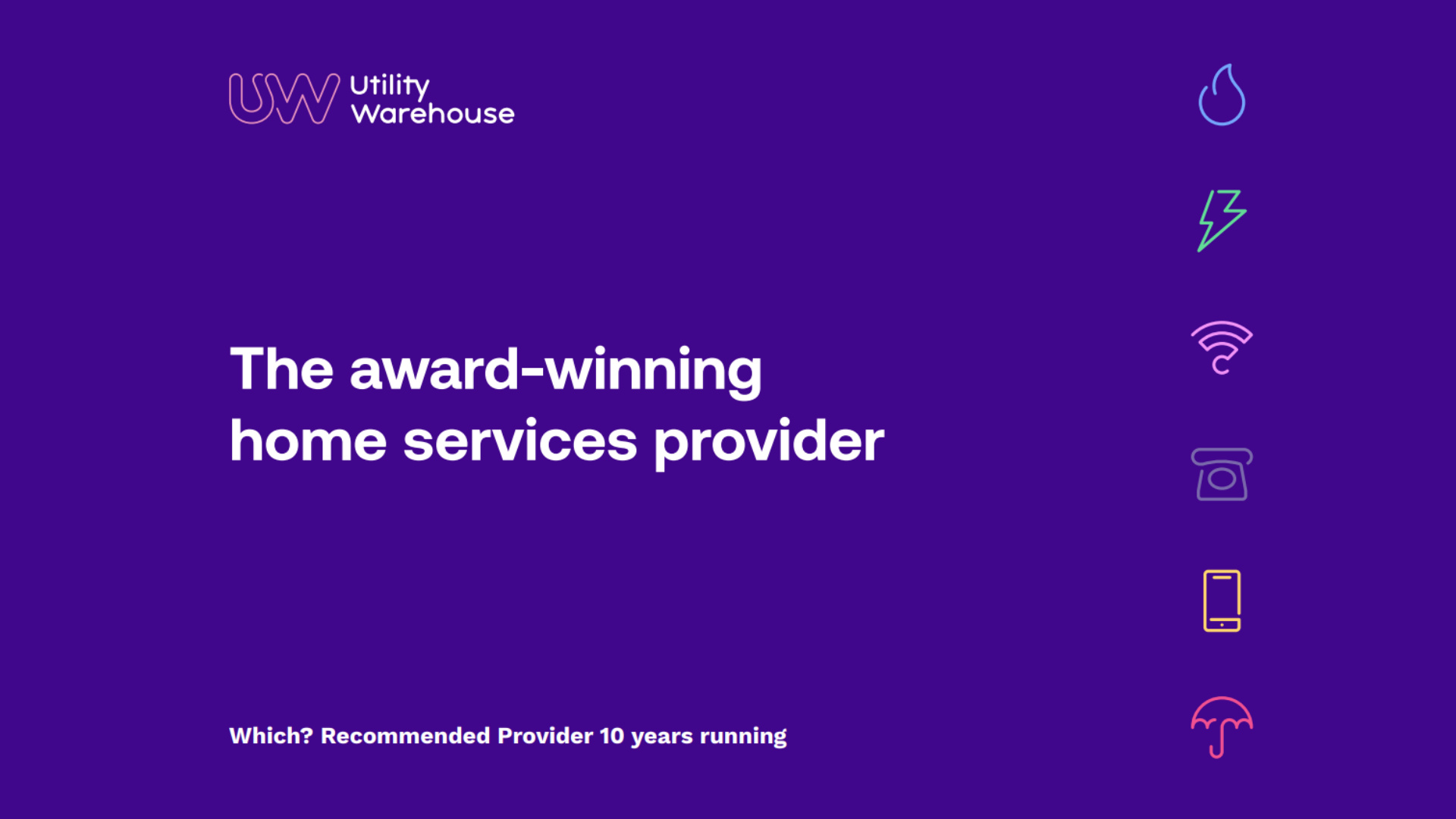 UW Landline additional services
With the UW home phone service, get  cheaper calls, 365 days a year. UW Members enjoy free evening and weekend calls to UK landlines and free anytime calls to other UW Member landlines and mobiles. Additional services include:
Standard Voicemail – a standard answering service that is similar to BT 1571
Enhanced Voicemail – an advanced call answering service (small monthly charge applies)
International Saver – offers great savings on international calls, including a fixed number of free calls to popular locations.
Peak Saver – with free calls to all UK landlines between 7am and 7pm Monday to Friday (small monthly charge applies)
Call Waiting – this service lets members know when another call is coming in
Anonymous Call Rejection – this popular option automatically blocks withheld numbers (small monthly charge applies)
Ring Back Automatically – an automated ring-back service to save time when numbers are engaged
Reminder Call – a simple service turning a landline into an alarm clock!
3-Way Calling – this service allows three-way calling
Call Diversion – this diverts incoming calls to an alternative number
Choose to Refuse – blocks unwanted callers